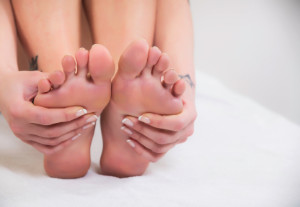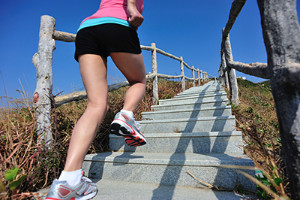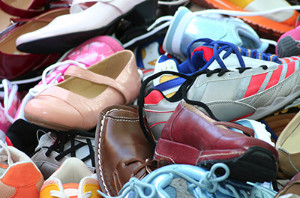 Are you or someone you know suffering from foot or ankle pain? Don't let pain or discomfort keep you from participating in the activities you love. Call our office and schedule your appointment today. With over 70 years combined experience our physicians are dedicated to get you back to living.
For more information about our providers and our practice visit the "Our Doctors" page of our website.
Our website is designed to be an active resource for our patients about common foot ailments and diagnoses. Visit the "Patient Education" page of our website for further information.
Are you a new patient looking for foot or ankle care? Please visit our "New Patient" page for paperwork you can complete prior to your fist visit with us.
Have questions? We have answers! Check out our "FAQ" page.
We look forward to meeting you!
---
Every month, we bring you up to date news on a variety of topics, like proper foot care, testimonials, interviews and even some treatments and at home foot care. Click the video below to watch our most current video, or head over to our Youtube Page to subscribe!
Advocates for Your Health
The relationship between diabetes and podiatry has always been critical. That's one reason Tri County Foot and Ankle puts a priority on its diabetic patients.
---
Tri-County Foot and Ankle Doctors in The Villages Florida is dedicated to giving their patients the ability and education to have the highest quality of life possible. We provide our patients with the best podiatric care in the Tri-County area. Our mission is to serve our patients, community, and each other with love, respect, and purpose; exceeding expectations and promoting change. We are real people making a difference.