It may sound cliche but we firmly believe that knowledge is power so we strive to empower our patients with information – both online and in-office – to help assist you with your foot care and health. That's why we work so hard at providing patient education on a variety of topics!
Sometimes just knowing what you're dealing with is the first step in understanding the severity and urgency of your condition. We at Tri-County Foot & Ankle are available to treat foot and ankle ailments such as diabetic foot care, ingrown toenails, fungal toenails, warts and painful calluses and so much more.
Please call (352) 259-1919 for an appointment.
Shin Splints
Sports Injuries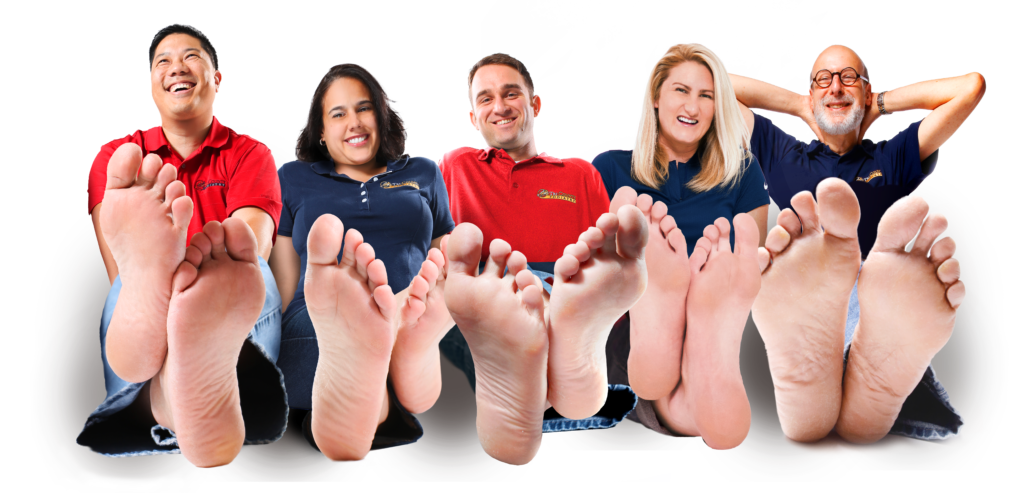 Every month, we bring you up to date news on a variety of topics, like proper foot care, testimonials, patient education, and even some treatments and at-home foot care. Click this link to watch some of our client testimonials about our doctors, or head over to our Youtube Page to subscribe!