Are you looking for a Foot Doctor in the Villages? We have two locations conveniently located in The Villages across from the Colony Plaza and also at Santa Barbara. We also boast multiple doctors, and decades of experience. Come visit us today! Please read more about our practice and doctors by clicking this link or watch our helpful videos on At Home Care, Diagnoses & Treatments, and Testimonials.
1585 Santa Barbara Blvd
Ste B
The Villages, FL 32159
340 Heald Way, Building 100
The Villages, FL 32163
(Across from Colony Plaza)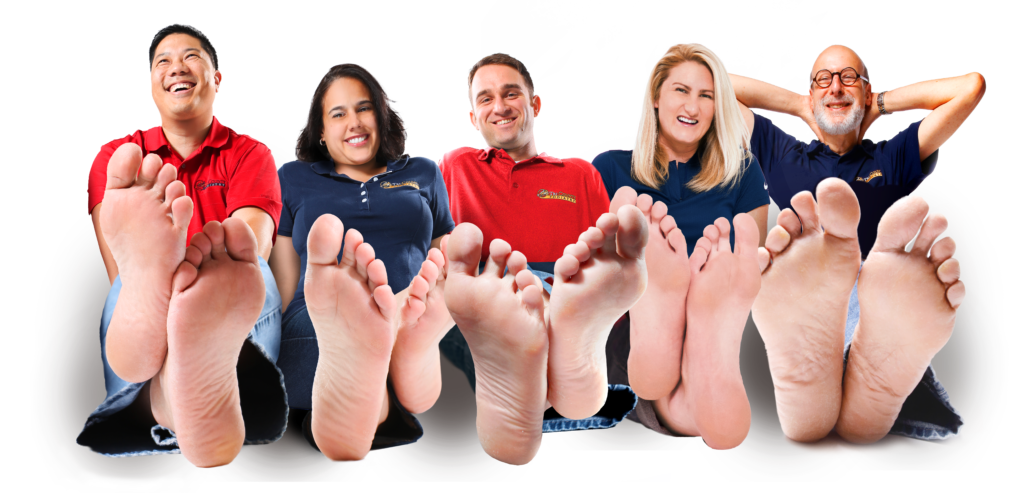 Every month, our podiatrists in the Villages bring you up to date news on a variety of topics, like proper foot care, testimonials, interviews and even some treatments and at home foot care. Click this link to watch some of our client testimonials about our doctors, or head over to our Youtube Page to subscribe!