Testimonials and reviews from our patients truly do matter to us at Tri County Foot & Ankle. These are just a few of our patients who took the time to generously share their stories.
We always strive to put our best foot forward during your visit. Your opinion matters to us and others, so we invite you to review your experience. Please see our easy instructions at the bottom of this page, and thank you for your consideration.
For our complete playlist of patient video testimonials, please visit our YouTube channel.
---
A Doctor Who Listens
Fruitland Park resident Pam Green had a buildup of arthritis as well as a hammertoe on her foot. When the pain made it hard for her to walk or even put on shoes, she knew it was time to do something about it. She was referred to Dr. Daniel Wassell, who performed the procedure. Now she's back to her active lifestyle. But the best part for Ms. Green? Having a doctor who actually listened to her and then formed a plan of action.
---
Enter the Dragon…Boat
Mike Jones, an avid dragon boater, was sidelined by cancer. Complications from his cancer medications caused him to develop a large ulcer on his foot. He trusted Tri County Foot and Ankle's Dr. Michael Warshaw with his foot care and thanks to Dr. Warshaw's expertise, he's hoping to get back in the dragon boat this summer.
---
"And voilà, I can walk again."
Villages resident David Vanderwall originally visited the Tri-County Foot and Ankle office for ingrown toenails. But since he also suffered from chronic foot pain – from being on his feet all day at work – Dr. Johnny Wu also prescribed him special shoes that allow him to continue his active lifestyle.
---
Knowledgeable and Compassionate Care
Villages resident LeeAnn Reed suffered from a constant foot pain that drove her to seek the help of a podiatrist. Her neighbors and friends recommended Dr. Ivelisse Rosa of Tri-County Foot and Ankle. Dr. Rosa was able to diagnose what was causing her foot pain and exercises to help treat it.
---
Returning to Retirement
Villager Susan Witrock was driven to visit Tri-County Foot and Ankle by a debilitating foot pain that diminished her quality of life. Dr. Wassell put a metal plate in her foot and now she can get back to enjoying her retirement.
---
Getting Back to Life
Villager Gary Smith, began to feel a foot pain that disrupted the things he enjoys in his active lifestyle – like pickle ball, bicycling, and walking. He sought help from the experts at Tri-County Foot & Ankle for relief so he could get back to doing the things he loves.
---
Personalized Patient Care
After a long day of furniture shopping, Villages resident Bob Olson had foot pain that would not cease. He sought the care of Dr. Wu at Tri-County Foot & Ankle, who recommended physical therapy.
---
Embracing the Brace
Villages resident Bill Desimone used to trip…a lot. He credits the observant and knowledgeable staff with diagnosing his drop foot. Dr. Warshaw had a special brace made for him that lifts his toes so he doesn't trip anymore. Now he can play with his bichon Brady, garden in his yard or play golf without fear of falling.
---
Driven For Our Diabetic Patients
A Fruitland Park patient was afraid his active lifestyle would be curbed when treatment for a diabetic ulcer on his foot got complicated. He credits Tri-County Foot and Ankle podiatrist Dr. Daniel Wassell with helping him through the extensive treatment plan, step-by-step. From answering his calls off-hours to scheduling same-day appointments when necessary, this patient is on his feet enjoying time with his family in the great outdoors.
---
Back In Step
Some heel pain wasn't going to stop this Oxford woman from her active lifestyle, until her conditioned worsened. She sought help from Tri-County Foot & Ankle where Dr. Daniel Wassell recommended surgery to relieve the pain from plantar fasciitis. Now she's back to running and playing softball and she says she's never looked back.
---
Finding Balance
A Lake County, Florida man credits the team of doctors at Tri-County Foot & Ankle for helping to stop the spread of infection due to diabetic pressure ulcers. Faced with a partial amputation of his foot, this patient says Dr. Daniel Wassell provided extensive information about the procedure and instructions for post-operative care so that the patient would have the best outcome. The result? Minimal pain and the ability to resume an active lifestyle.
---
Not Slowing Down
Diabetic ulcers on the foot can lead to complications. The situation becomes even worse when bone rubs the ulcer and causes excruciating pain. It can potentially limit your activity and increases the risk of infection. After consulting with other doctors, a Lady Lake man sought relief from Tri-County Foot & Ankle where he ultimately had the surgery he needed to get moving again.
---
The Shoe Solution
Sharp pain in his feet was preventing a Villages man from enjoying his active lifestyle. He sought relief from Tri-County Foot & Ankle podiatrist Johnny Wu who explained that his shoes were the source of his problem. Find out his story and the easy steps he's taken to get his activity level back up.
---
Advocates For Your Health
When you have a chronic condition like Diabetes, it's important to have a medical team that looks out for you and your health. A Villages resident credits Tri-County Foot & Ankle's Dr. Ivelisse Rosa for raising alarms when she noticed a wound that wasn't healing. He says her actions helped avoid a potential amputation.
---
There When You Need Them
Patients at Tri-County Foot & Ankle like knowing that their doctors are available when they need them. Villages resident Don Bowman shares how the dedicated staff responded quickly when he realized he had stepped on a nail. Plus, he explains how Dr. Daniel Wassell, DPM periodically checks on him to make sure he's staying healthy.
---
---
Online Reviews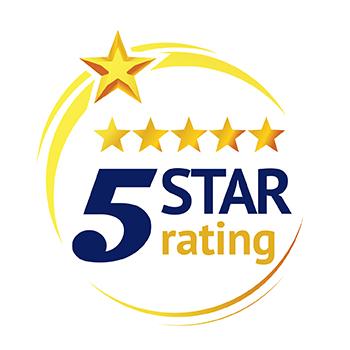 Marcia S.
December 12, 2019
Fixed the pain in my foot and gave me excellent advice on how to stay pain free while I continue line dancing. Close by my house with multiple sites for PT, friendly therapists and Dr. Wu is very straight forward and answers all my questions. Very patient. I highly recommend this when you have the need for a podiatry doctor/group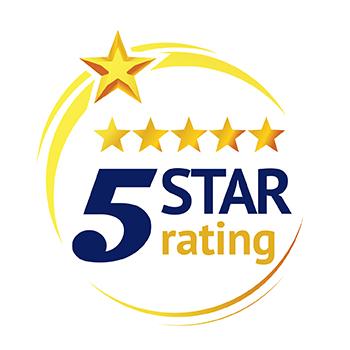 Brad M.
November 30, 2019
Arrived here from Massachusetts for a six-month stay and desperately needed a podiatrist. Dr. Rosa and the nurses and staff at TCFA exceeded all expectations with friendly, professional care. I highly recommend this practice and will see them again before returning to Massachusetts in the spring.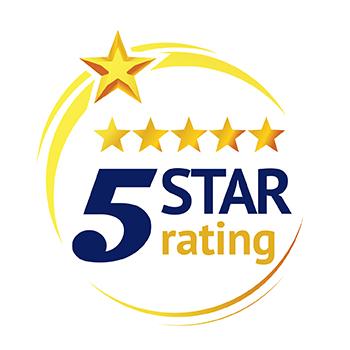 Patricia F.
November 8, 2019
Dr. Wu is great… explains things in layman's terms so you fully understand. Great staff too.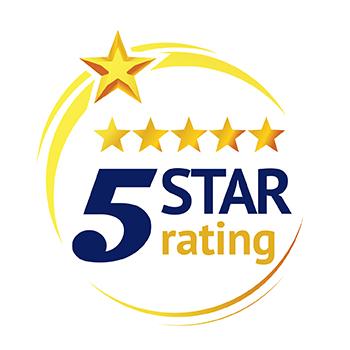 Michael C.
October 29, 2019
Dr. Wu was patient and answered all my questions. Pleasant visit.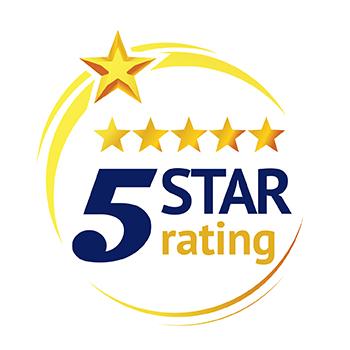 Barbara C.
September 25, 2019
I'm diabetic so I take great care when it comes to my feet. great care, comprehensive exam, never a long wait and Dr. Rosa is the best!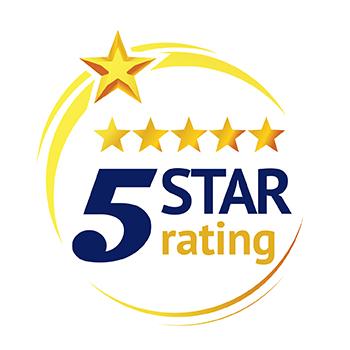 Richard C.
September 11, 2019
I have beeen a patient of Tri-County before they opened a practice at 340 Head Way. Was first seen by Dr. Wu then started with Dr. Warsaw & staff. I have nothing but praise for the way this practice is run. CONGRATULATIONS , keep up the good work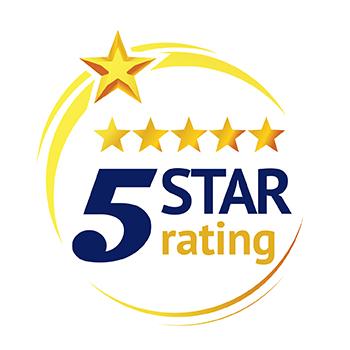 Laurie C.
August 2, 2019
My husband and I are patients of Tri-County Foot and Ankle for many years. I give them a 5 star rating. The doctors and staff are compassionate and extremely knowledgeable.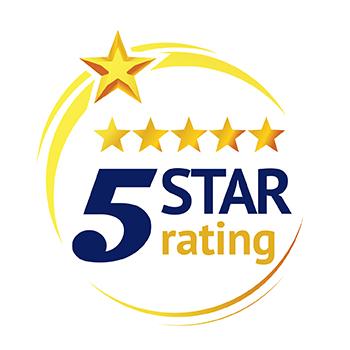 Helen H.
July 24, 2019
This office has the best group of people. Everyone is so nice and pleasant. Dr. Wu is great! The PT guys, Rob and Mike, make it fun to go for therapy. (Have a happy pink Flamingo day Rob and Mike! lol). This office is the place to go to for your "foot" problems.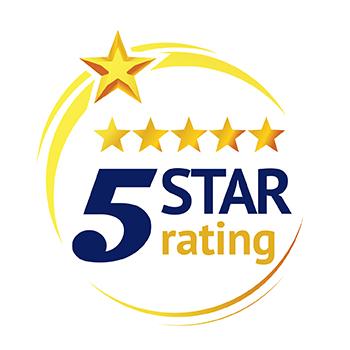 Rosie B.
June 18, 2019
Dr. Rosa was fantastic! Couldn't have done a better job. Can't say enough about her. Highly recommend!!!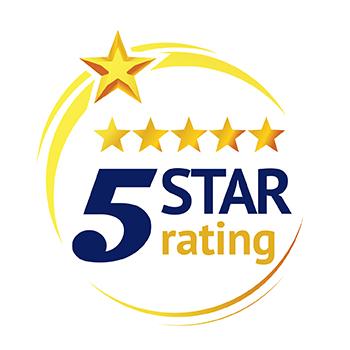 Linda G.
May 28, 2019
From the moment you walk into the office, during your time with the doctor, and at check out you are treated with kindness and professional practice. Great place to go.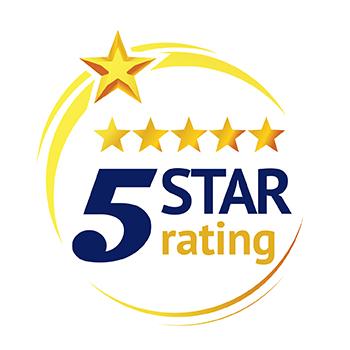 C P.
April 25, 2019
Positive experience. I had a procedure done with Dr. Warsaw. He is such a nice doc. He explained each part of the procedure as we went through it. Staff is very professional.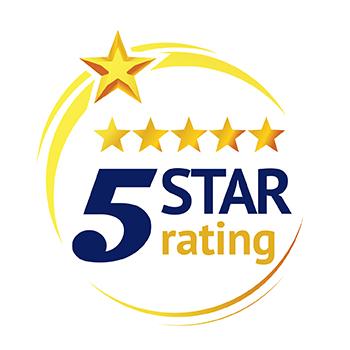 Kathleen C.
March 20, 2019
Staff is friendly and very helpful. Dr. Rosa is a wonderful podiatrist and very willing to help with whatever foot problems or foot issues you have. Always a pleasure!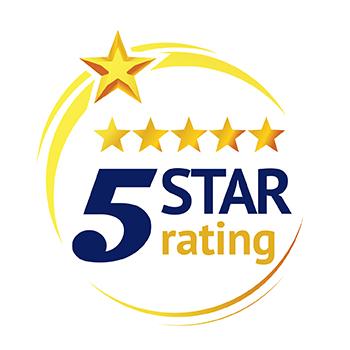 Carol H.
January 20, 2019
I just left after having a procedure on my big toenail. I was very impressed with the office, the staff, and especially Dr. Wessell. He made the procedure practically painless, explained everything to me in detail, and made an other wise unpleasant visit one which was actually a very pleasant experience !! I can't say enough good things about this office.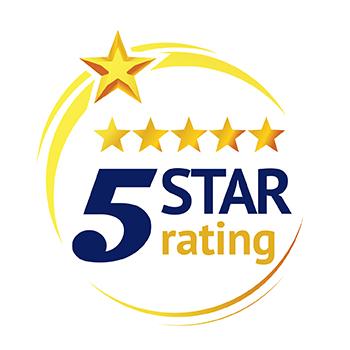 Larry N.
November 14, 2018
Dr. Rosa is a complete delight she has helped me through the past several months with my feet due to my diabetic neuropathy I didn't know I fractured my foot 3 months prior to my visit she is very knowledgeable and has been very active in this whole process and I'm beyond thankful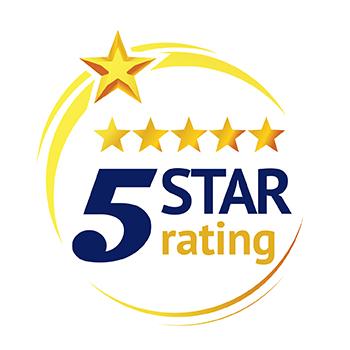 Gregory H.
July 2, 2018
My wife and I have been a patient here for a few years. All the doctors are great and if we cannot get to one office we are usually able to go to their other office when needed. While this is not Brooklyn NY where we knew out doctor for years we are acquiring that same trust here. Great Practice.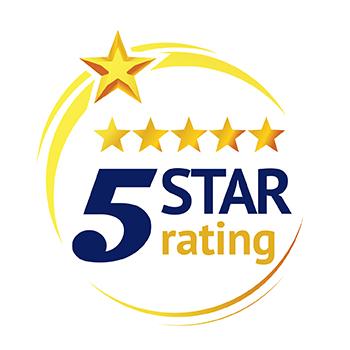 Leslie H.
June 12, 2018
Dr. Wassell at Tri-County Foot & Ankle was personable, professional and immediately put me at ease during my first office visit for an ankle fracture. Thanks to a stellar recommendation to their office in the Villages I made the difficult decision to go out of network with my insurance to receive, what I was advised, was the BEST care for my injury. And my entire experience at Tri-County was the right choice. Thank you Dr. Wassell. I will never go anywhere else and will always recommend you highly!!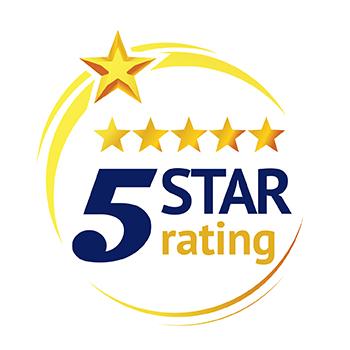 Candice W.
May 14, 2018
Dr. Johnny Wu is absolutely fantastic and so caring. I highly recommend to anyone who has issues with there feet to see him.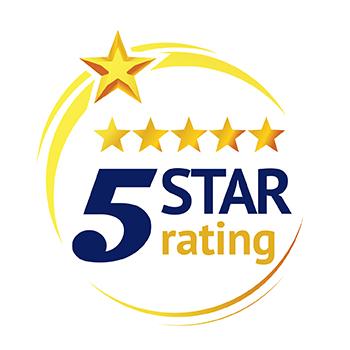 Thomas B.
April 28, 2018
Always the best care at Tri County. I'm in good hands with Dr. Rosa. Always a pleasure to see her and receive excellent care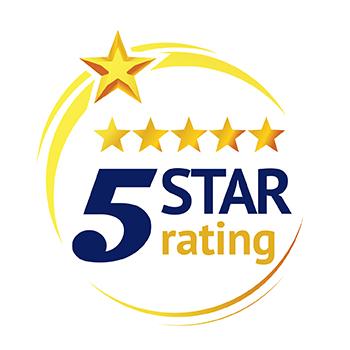 Gigi V.
March 26, 2018
Dr. Wu is the greatest person so knowledgeable and so sweet omg the best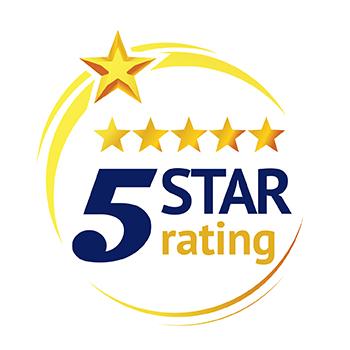 Thomas G.
February 7, 2018
When I moved to Florida from Texas in 2011 I was looking for a good Podiatrist because of my diabetes and wanted a Dr who specializes in Diabetic foot care. My doctor in Texas found Dr. Johnny Wu at Tri County and I couldn't be more pleased with Tri County F&A. Dr. Wu is just a joy to be associated with as are all the doctors at Tri County. I highly recommend Tri County F&A for all your foot and ankle problems. They are very thorough and professional.
Give Testimonials or Review Us:
Facebook.com | Search TCFAVillages, click Reviews on the left side of our page. Click the grey stars to rate us and add your comments.
Google.com | Sign in to your Google account, go to Maps. Search for Tri-County Foot and Ankle, and choose your office. Scroll down and click Write A Review. Click the stars to rate us and add your comments.
Yelp.com | Search Tri-County Foot and Ankle, and choose your office. Click Write A Review. Click the stars to rate us and add your comments.